August 2, 2007 Chilmark MA
We are going to have an Open Studio and Sculpture Garden on Saturday August 11 at the Wild Island Studios of Jay Lagemann in Chilmark, on the island of Martha's Vineyard.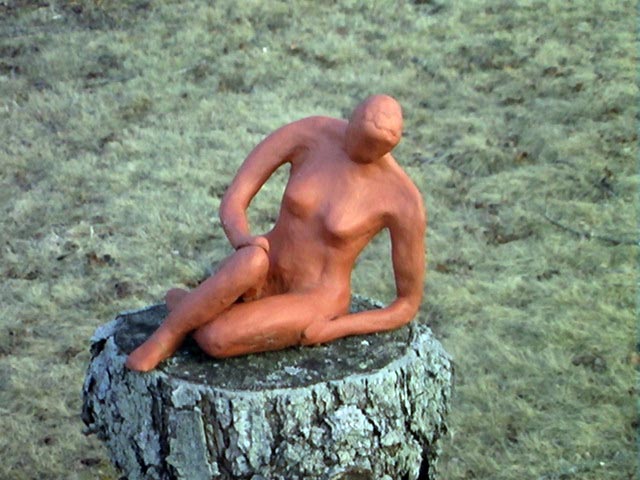 Here is the notice I sent for the Chilmark Column in the MV Times and the MV Gazette.

Jay Lagemann is hosting an "open studio and sculpture garden" visit on Saturday August 11, 2007 from 12:00 noon until 7:00 PM. Everyone is welcome. Jay Lagemann's studio is at 18 Wequobsque Road, which is off State Road 1/2 mile past Beetlebung Corner going towards Aquinnah. There is a road sign for Wequobsque Road on the left and the studio is in about 300 feet. Also there will be directional signs from State Road for the studio and for parking.Jay is the artist that constructed the memorable Swordfish Harpooner sculpture in Menemsha and currently shows his work at the Granary Gallery in West Tisbury, Featherstone, and Gardner Colby Gallery in Edgartown.
Sometimes the details can catch my eye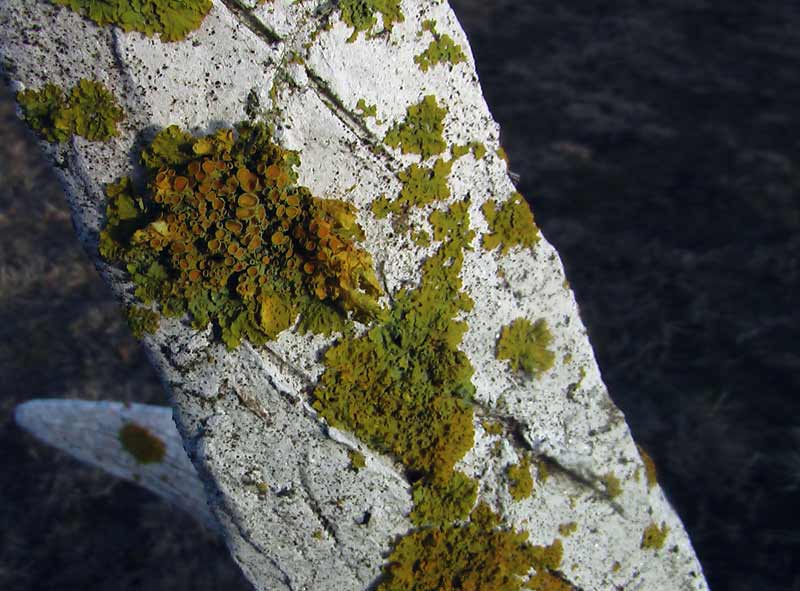 As I wrote in one of my songs:
There's two things that an artist needs,
Deadline is one,
But the only time he's satisfied
Is when that deadline's done.
The deadline of the Open Studio and Sculpture Garden is getting ever closer.
This week I finally got around to picking up the Killer Whale Fin from the restraunt that was Bittersweet. How we do miss Bittersweet! While the sculpture was still in the trailer we got out the pressure washer to give that Orca Fin a good cleaning. Naturally the pressure washer didn't work. An O ring had blown out. That means a trip all the way to Vineyard Haven for a new one. This happening two days after the plastic piping on my water well pump blew out leaving us high and dry. So I had to sharpen up my plumbing skills and redo it in copper and brass. [Makes sense if you think about it: As a sculpture I tend to work in bronze and steel, not PVC plastics] That came right after we had taken out an old 8 foot slider and replaced it with a very nice salvaged Anderson Double Hung. And of course the lawn mower broke down. But all this time Nick and I have been getting a lot done on the steel sculptures.
It should be fun.
Back to Last News .....Forward for More News
Wild Island News Index - It contains links to all the Wild Island News pages: